Considering Billing Services?
Billing
Considering Billing Services?

During these tough economic times, EMS providers are more than ever looking to ways to reduce costs, increase operational efficiencies, while also striving to maintain and hopefully improve upon the quality of service provided. EMS providers are posed with the following questions:
"How am I going to maintain my budget?"

"Do I really need ePCR software, how could it help me, and can I afford it?"

"How is my billing, am I where I should be financially?"

"What will we do if we are audited?"

"What is the status of healthcare reform, and how will it affect me?"
These are very common questions that we hear over and over from EMS providers from every state. The fact is, times are changing and people need real answers and real solutions.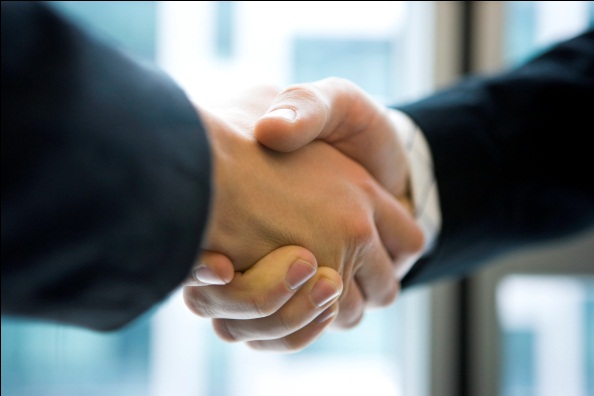 Since 1988, EMS Consultants has provided the EMS industry with the experience and knowledge required to work through these obstacles, the technology to streamline and improve operations, and the service that is unparalleled in our industry. We offer our clients a quality professional billing service solution that is proven to increase reimbursement and improve operations.
---

| | |
| --- | --- |
| | Loading… |